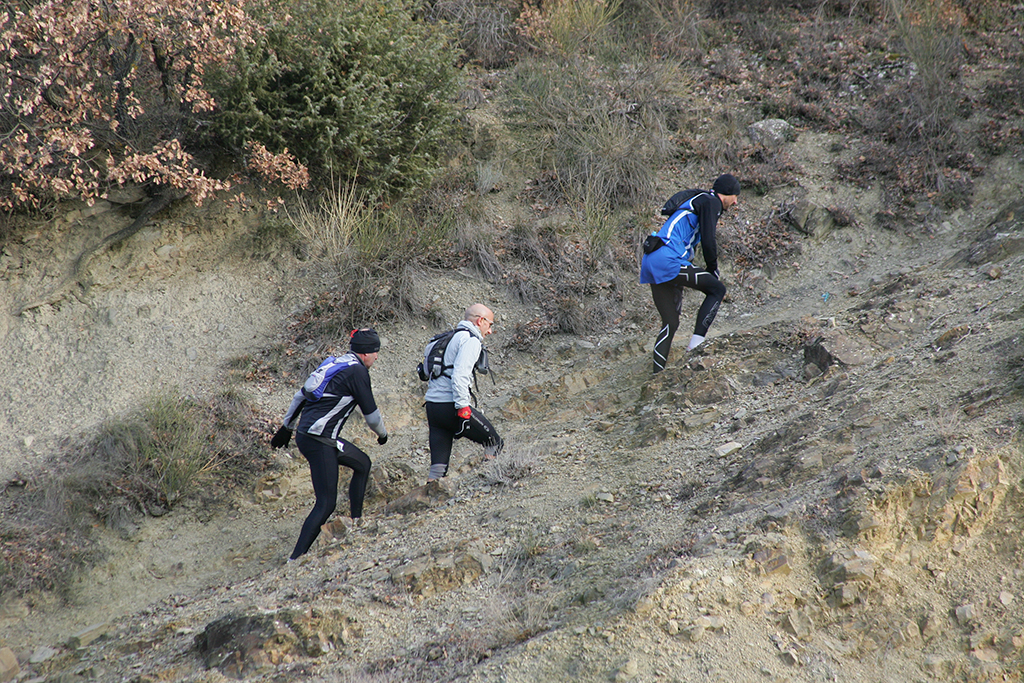 For years now, Ronda Ghibellina organization team has had a mission: to protect and enhance the territory of the City of Castiglion Fiorentino, paying homage to its centuries-old history, celebrating its cultural richness and heritage.
The collective is composed of sports associations, volunteer associations, associations dedicated to historical and cultural promotion, and entities founded for the promotion of food and wine traditions, all united by the same passion, enthusiasm and love for the territory they belong to.
Running sports association A.S.D. Ronda Ghibellina
Volunteer Association V.A.B. (Vigilanza Antincendi Boschivi)
Historical Group and Sbandieratori (Flag-wavers) Città di Castiglion Fiorentino
The union of all these associations, supported by public and private partners of primary importance, will seek through trail running to promote the territory and the existing tourist and gastronomic resources in the Ghibelline Castiglione's village and countryside.
Our goal is to leave a lasting memory in the athletes, their families, and anyone else who would like to accompany us on this extraordinary annual adventure.
Our friends, and all the friends to come, will be able to travel through the Castiglionese lands enjoying it in the finest of ways: tasting its foods and drinking its wines.
This is the place for you if you are looking for picturesque medieval villages, parish churches and castles with glorious pasts, centuries-old carriage roads and Roman pavements embellished and protected by ancient dry stone walls. Terraces of olive trees and fine neat vines will be the companions of your journey; oak, chestnut and beech forests, enriched by fresh springs, will complete the landscape of your competition.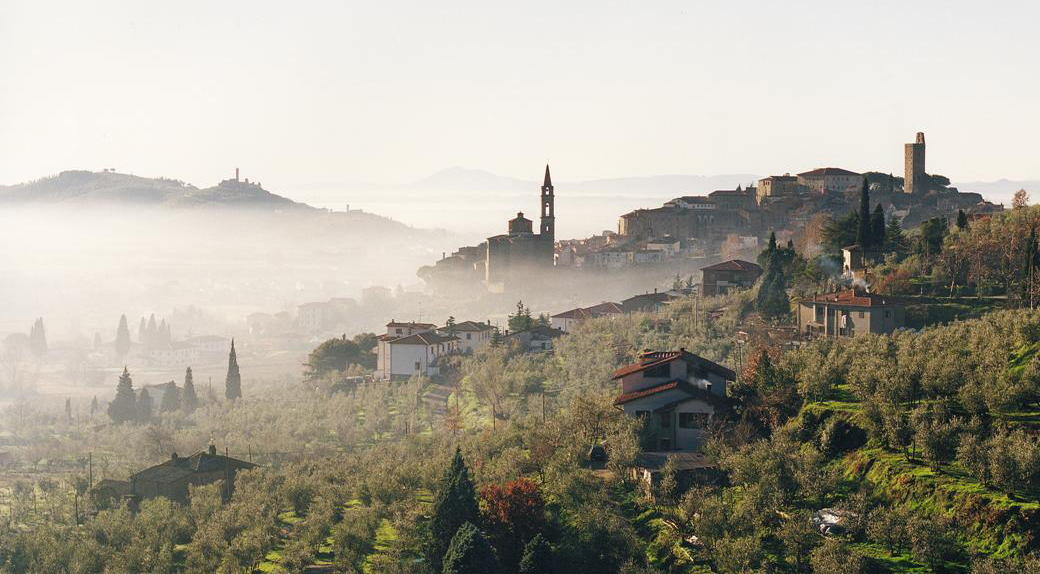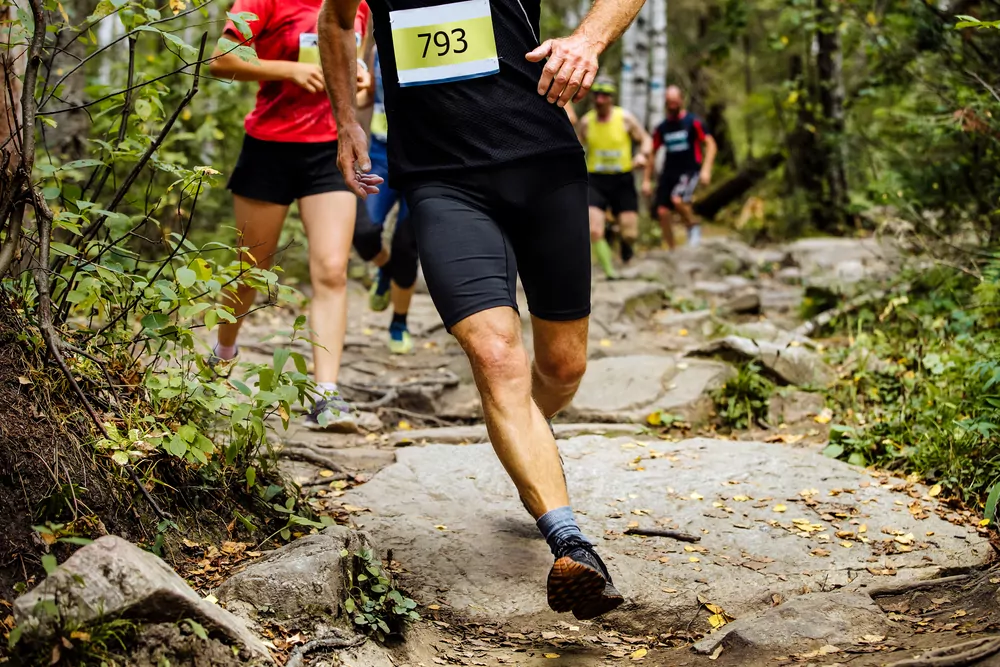 We will take you into the ancient history of these places, guided by the lush natural beauty and delighted by the gastronomic delicacies of these lands. You will leave home with a new love, the love for these places and their history. The passionate desire to return will become stronger and stronger. All our efforts and skills will be at your service, this is a promise.
Run peacefully … we will be there … ready to watch your back.