 The ultimate challenge: 80 kilometers for 4,000 meters of elevation gain for a maximum running time of 17 hours. Destiny and the challenge with oneself, by night and day: amazing even for the most prepared athletes! An epic venture, almost like the beginning of a legend.
One step above the killer race and nearly at the top of the challenge, for a name that is at the heart of everything the trail stands for: 45 wild kilometers for a maximum of 10 hours of expected running time. Only for athletes ready and willing to do anything to truly relive the pathos of ancient medieval tales. Things are starting to get tough. 25 kilometers on an elevation gain of 1,200 meters that must be covered in a maximum of 6 hours. To be pictured carrying heavy armor and sharp swords. But do not fool the fearsome name: the most difficult trials are yet to come.
Around here, these 12 kilometers seem almost like a warm-up, but don't underestimate it: it could lead you to discover sides of yourself that can be the beginning of an adventure.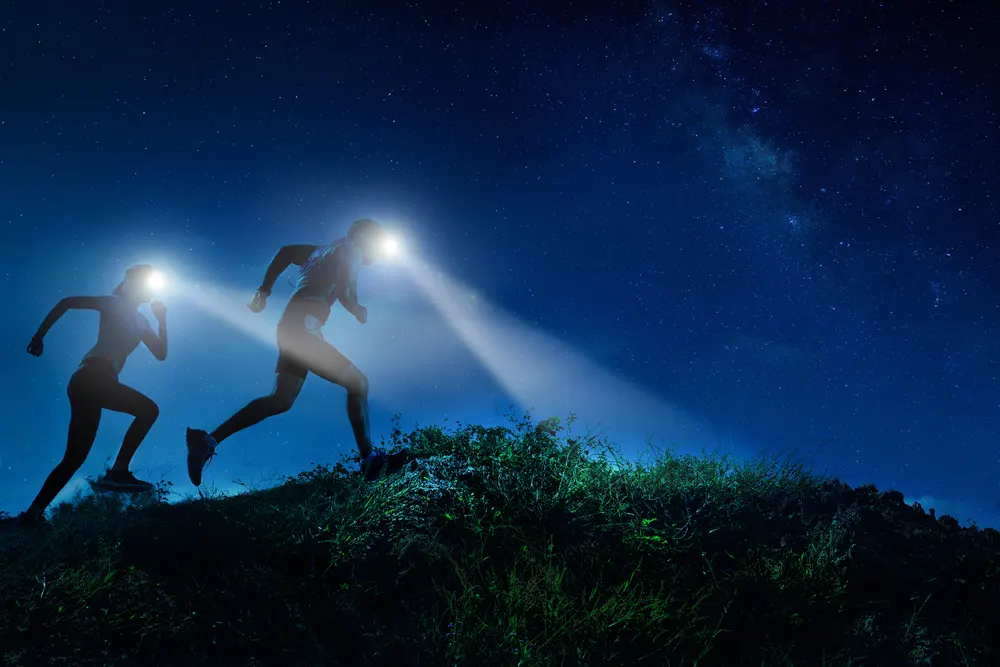 The darkness, the cold, the mystery, it is here that your worth is tested. A striking 15-kilometer Ronda by night, complete with a headlamp to light the way. On this adventure into the dark, there is no messing around: full attention and impeccable equipment are required for an experience that will leave a lasting impression on you.
This is an endurance competition for an incredible experience together with our fellow dogs. It takes place on trails normally used for hiking, unfolding on paths that avoid paved roads wherever possible.
The trails may be particularly challenging, but with the help of your loyal hound everything will be possible.
For more details you may check out:
https://www.dogendurance.com/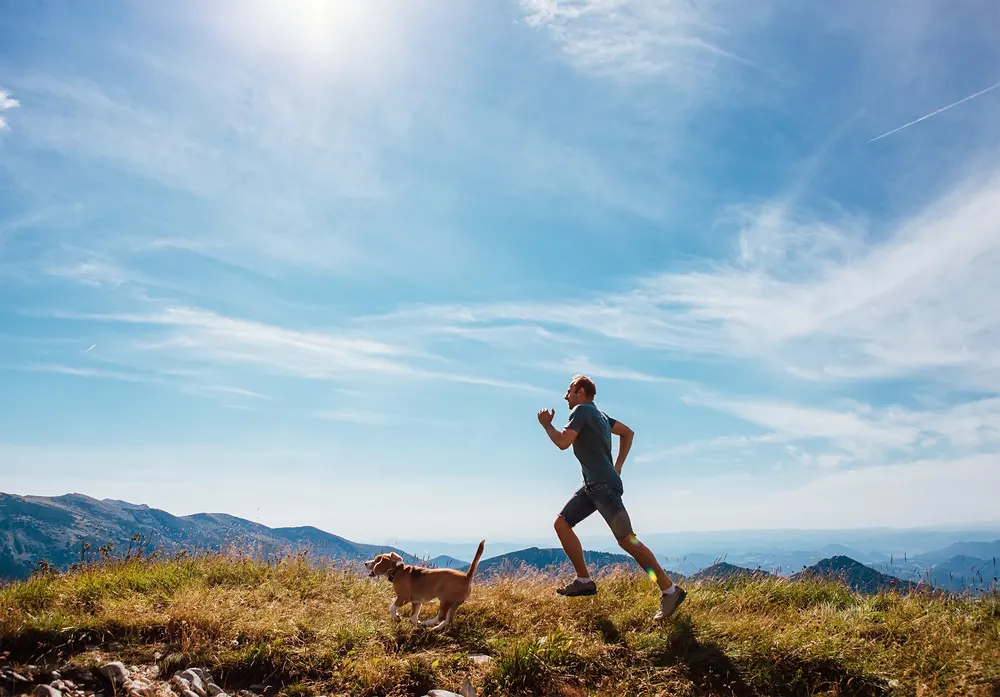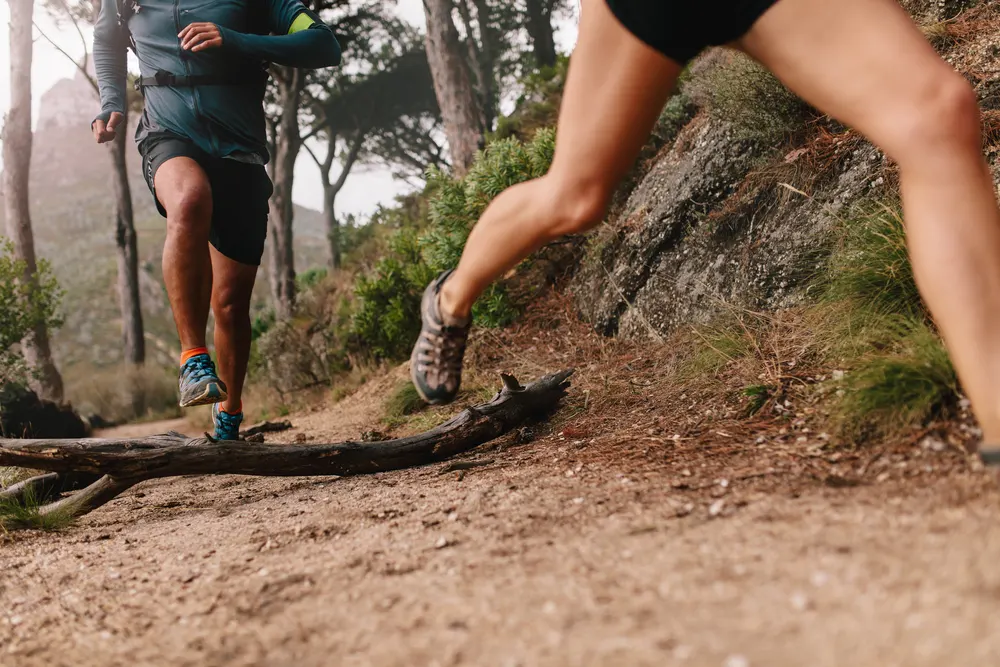 IUTA Italian 50 Mile Championship
A race opened to anyone 20 years old and over, and in possession of a medical certificate proving ability to practice competitive sports, for athletics track and field.
For all those who do not have the necessary memberships, a convenient one-day option will be available for purchase.